Affiliates
Only partnering with Quality
---

Rybrook
Rybrook Rolls-Royce Motor Cars Birmingham & Rolls-Royce Motor Cars Service Bristol would like to invite RREC members to join the Rybrook Legacy Programme
The Rybrook Legacy Programme is an exclusive loyalty programme for Rolls-Royce owners offering a list of benefits designed to enhance the enjoyment of owning a Rolls-Royce. The Legacy Programme benefits are redeemable at either of our Rybrook Rolls-Royce Motor Cars Service departments.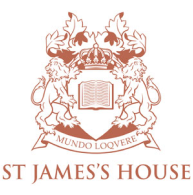 St James's House
St James's House is a leading London-based producer of high-quality publications and cutting-edge digital content.
Over the past 10 years, St James's House and the RREC have collaborated on a series of major publications and events, including a 90th birthday party for the Duke of Edinburgh at Windsor Castle, a high-profile exhibition of luxury brands at the Saatchi Gallery and a highly successful yearbook series. St James's House was also the official publisher for The Queen's 90th Birthday Celebration at Windsor Castle and were previously appointed to produce three publications for the RAF's 100th anniversary.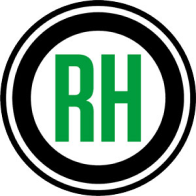 RH Specialist Insurance
Specialist Rolls-Royce and Bentley insurance from people who share your passion. From iconic models to future classics, RH Specialist vehicle insurance has offered preferential rates for Club Members since 1977.
Benefits include:
No administration fees
Free and automatic salvage retention for vehicles over 20 years of age
Free UK and European recovery including home service
Choose a repairer you trust
You can insure multiple vehicles (including non-Rolls-Royce and Bentley marques) on one policy
Fantastic, high quality, affiliate offers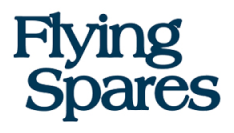 Flying Spares
Specialist suppliers of quality parts for all models from 1946 to the present day