Sir Henry Royce Memorial Foundation
SIR HENRY ROYCE MEMORIAL FOUNDATION - SHRMF (Reg Charity No 1128686)
---
The Sir Henry Royce Memorial Foundation was the brainchild of the late Eric Barrass, OBE, who was a revered and long-serving General Secretary of the Rolls-Royce Enthusiasts' Club. It was established in 1977 as a perpetual trust to provide a safe home for the huge volume of archive material accumulated by the Motor Division of Rolls-Royce Limited, and The Hunt House was purchased in the same year.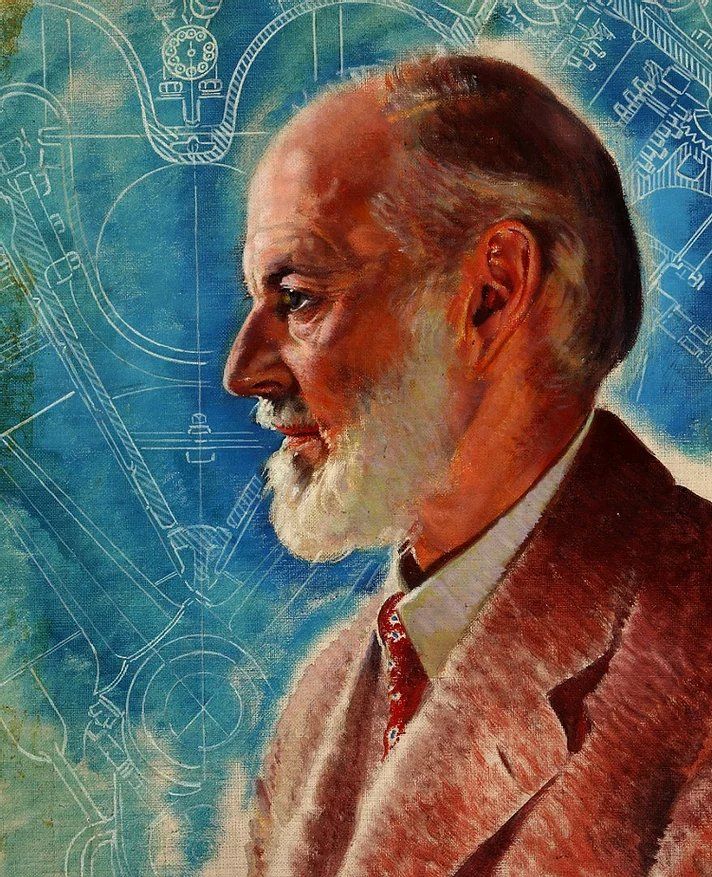 The rapid increase of technology driving UK economic growth in the 19th and 20th centuries was driven by the brilliance of British Engineers - William Morris, Reginald Michell, Geoffrey de Havilland and Frank Whittle to name but a few.
All had a revolutionary impact on automotive matters. However, it was Henry Royce, who was arguably the most influential Engineer of his generation.
Sir Henry Royce's substantial legacy is being safeguarded and actively promoted thanks to the SHRMF, which is based alongside RREC at the Hunt House.
A Registered Charity, its active Board of Trustees are all unremunerated volunteers. They are determined to maintain and advance Sir Henry's values and heritage, which are equally valid and relevant in the 21st century.
By preserving and promoting Sir Henry's credo of "Engineering Excellence" and by encouraging young people to embark on a career embracing craftsmanship, progressive talent acquisition and a "Strive for Perfection", the Trust's objects are doubly important in today's skills-deficit economy.
Please consider supporting the Trust's work by participating in our lecture programme, by becoming a Member (either active or inactive !) or perhaps by making a Gift-aid contribution to invest in the sustainability of our activities for long-term public benefit.
Please click on the attached link to the SHRMF website for more details.