Publications
Just one of the many benefits of RREC membership
---
Our award winning magazine, Spirit & Speed is enjoyed by members worldwide.
Featuring a wealth of articles on all things Rolls-Royce and Bentley, our publications also include news from local sections, model registers, event reports as well as exclusive interviews with prominent figures associated with the marques.
Each edition is complemented with advertising from various Rolls-Royce and Bentley specialists.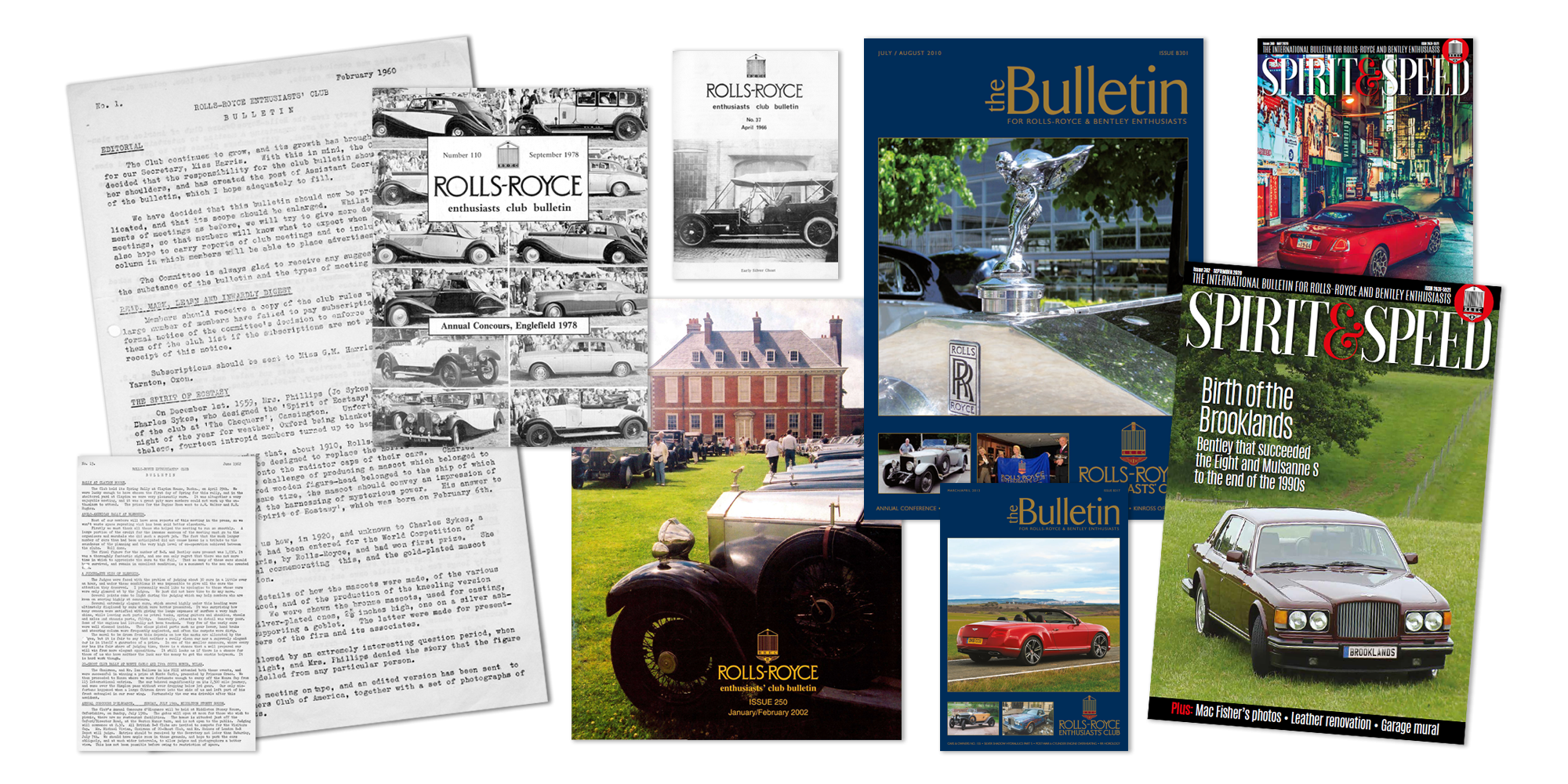 Spirit & Speed
As a member, browse all of the issues of our award winning magazine, Spirit & Speed.
The Bulletin
Our archives of The Bulletin date back to issue 1, published in February 1960.

Click the links below to download our sample articles

Our yearbook is an eagerly anticipated publication that boasts pride of place on many a members' bookshelf.
Written by experts and aficionados, our annual publication has been distributed to members around the world since 2007. The beautifully designed hardback book is produced in partnership with leading publisher St James's House and features fascinating stories about the cars and people that make the Rolls-Royce and Bentley marques so exceptional, as well as a carefully curated lifestyle guide of luxurious tastes, products and experiences.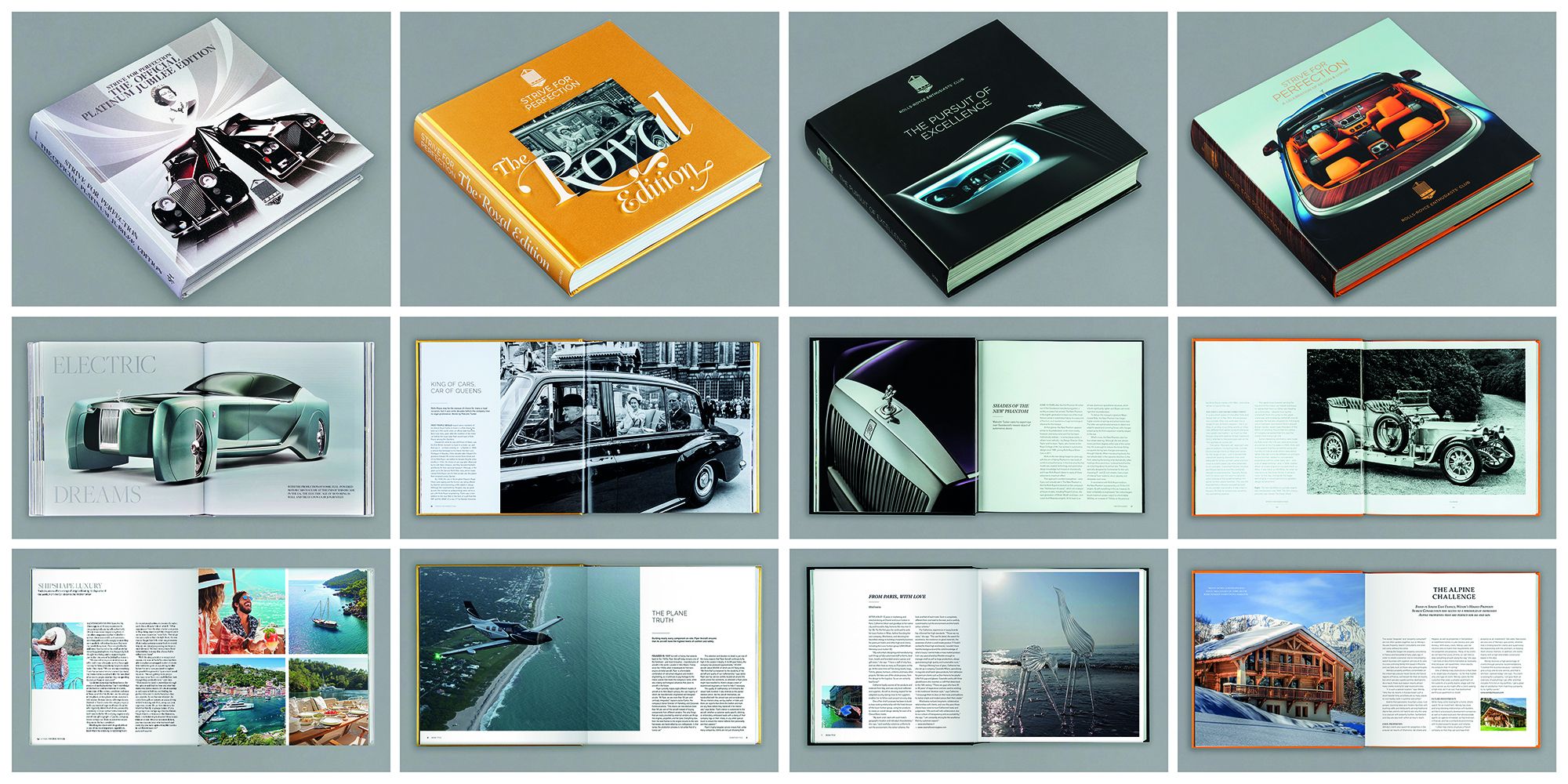 As a member, browse the digital version of the latest RREC yearbook, Strive for Perfection: The Official Platinum Jubilee Edition.