2023 Strive for Perfection Book Launch
October, 17th 2023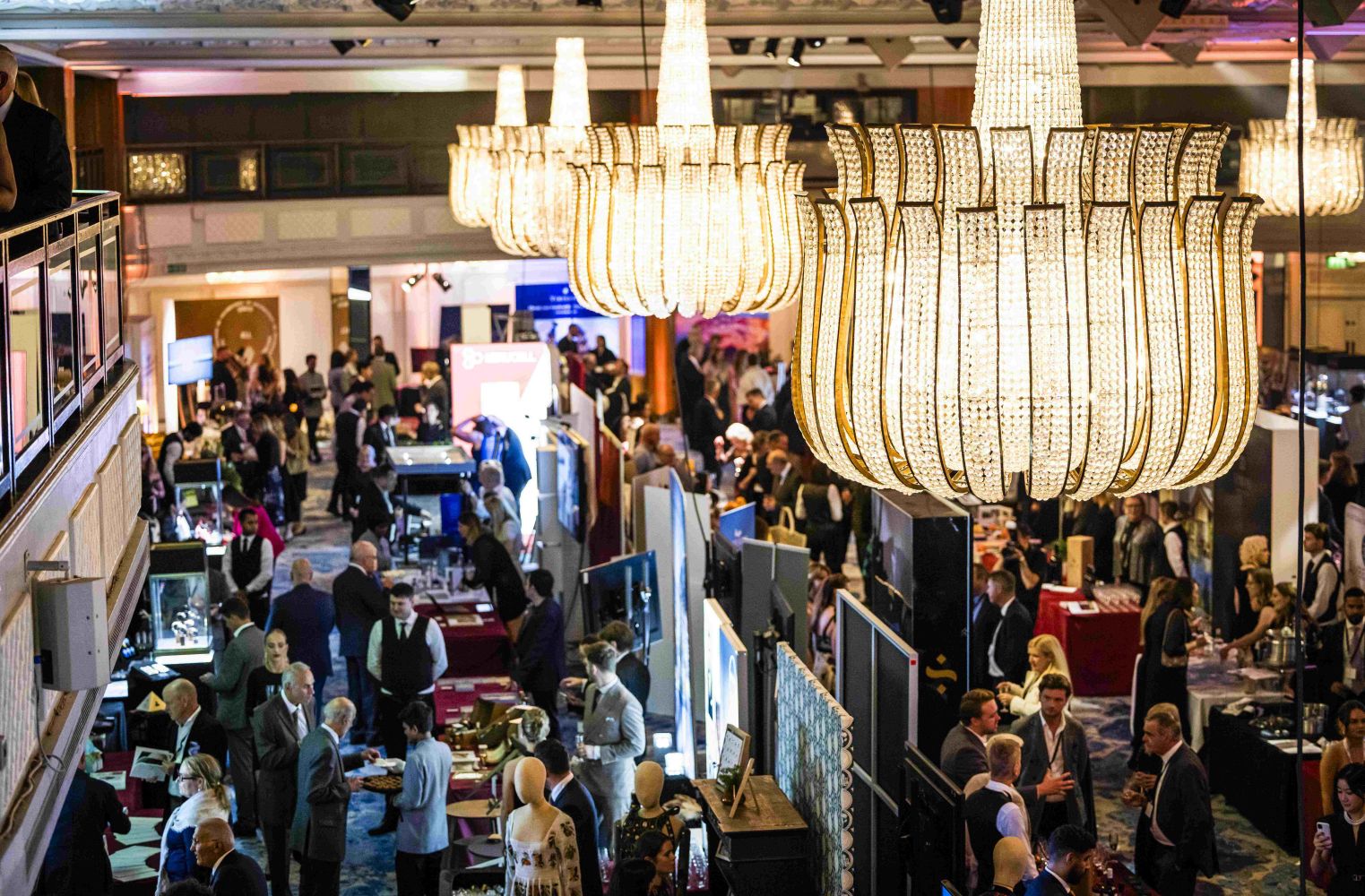 On Friday 6 October, Club members gathered at the gorgeous Great Room at Grosvenor House on Park Lane, London, for this year's annual Book Launch event.
Hosted once again by our fantastic publisher, St James's House, this year's Year Book celebrates 20 Years of Goodwood, and our launch event was truly a celebration to remember. Members across the UK gathered alongside the Hunt House team and many of our fabulous affiliates for an evening of celebrating Rolls-Royce and Bentley cars, and this year's beautiful new book. We were lucky to have in attendance Lunaz, who brought with them a stunning Bentley to display, as well as all of our superb exhibitors. From watches to macarons, ski resorts to spa resorts, perfume to wine, there was plenty of luxury on show, and guests were thrilled to be able to speak to business owners around the world on the night.
As always, a huge thanks to the St James's House team - Richard Freed, Steven Van Der Merwe, Stephen Mitchell and Ludovica - for all of their efforts and hard work to put on such a fantastic and enjoyable evening, and for launching another superb book on behalf of the Club.
We are already looking forward to next year!