The Practical Classics Classic Car & Restoration Show, March 2023
March, 30th 2023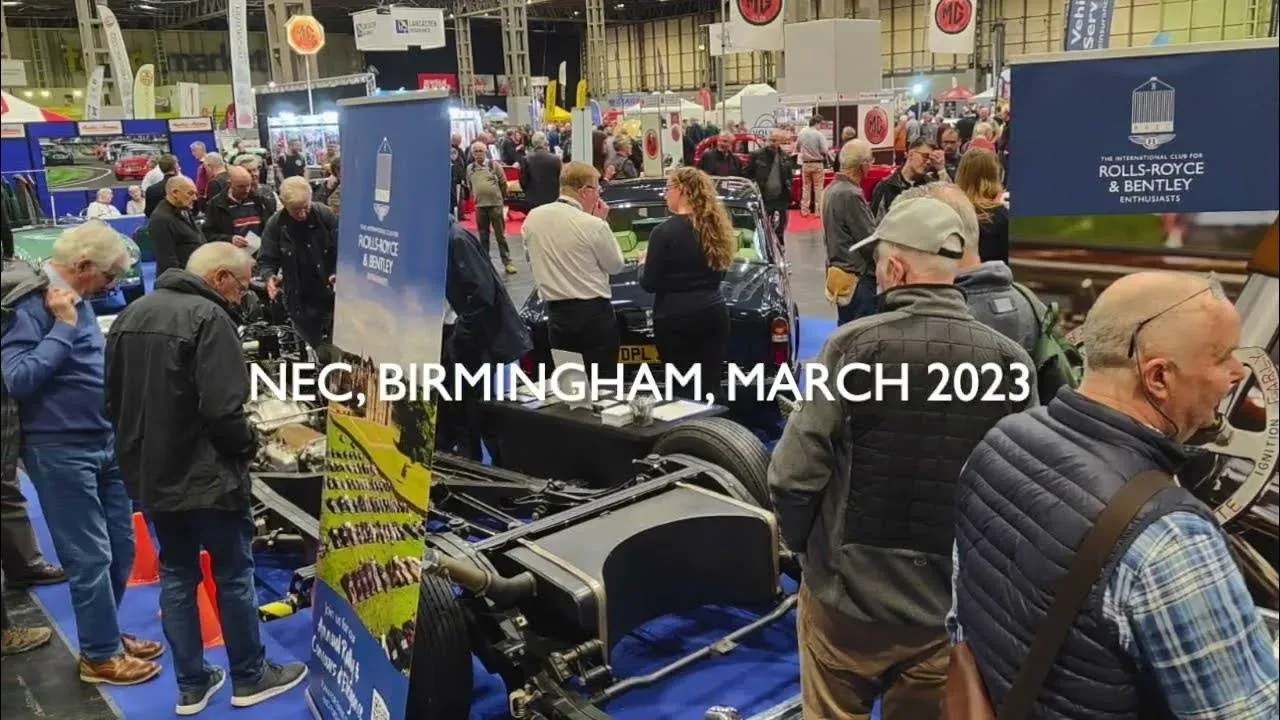 A team from the Hunt House travelled to the NEC in Birmingham in March 2023 to take part in the annual Practical Classics Classic Car & Restoration Show. Accompanied by Nigel Sandell and two of his engineers - Josh and Jonny - our team of Martin (Events Manager), Lisa (Membership Secretary), Abbie (Records & Club Shop) and new addition to the team Lydia (Marketing & Website Manager) spent the three days meeting members old and new, reconnecting with colleagues and networking.
This year, our stand featured the Rolls-Royce Silver Cloud chassis, the demonstration Silver Shadow and Nigel's 1979 Silver Shadow II, as well as a Rolls-Royce engine built by Nigel and his team. Engineers Josh and Jonny also brought great interest to the stand over the weekend, demonstrating the building of a Rolls-Royce V8 engine over the three days. The team was delighted to learn that they had been shortlisted for the Best Club Stand for this show, too, a fantastic achievement!
A great time was had by all who attended, and a huge thanks to the Hunt House team, Nigel, Josh and Jonny, and everyone else who came to support our stand over the weekend.
Want to see more? Click here to watch our YouTube video of the event.