A Visit From Our Northern Section
May, 18th 2023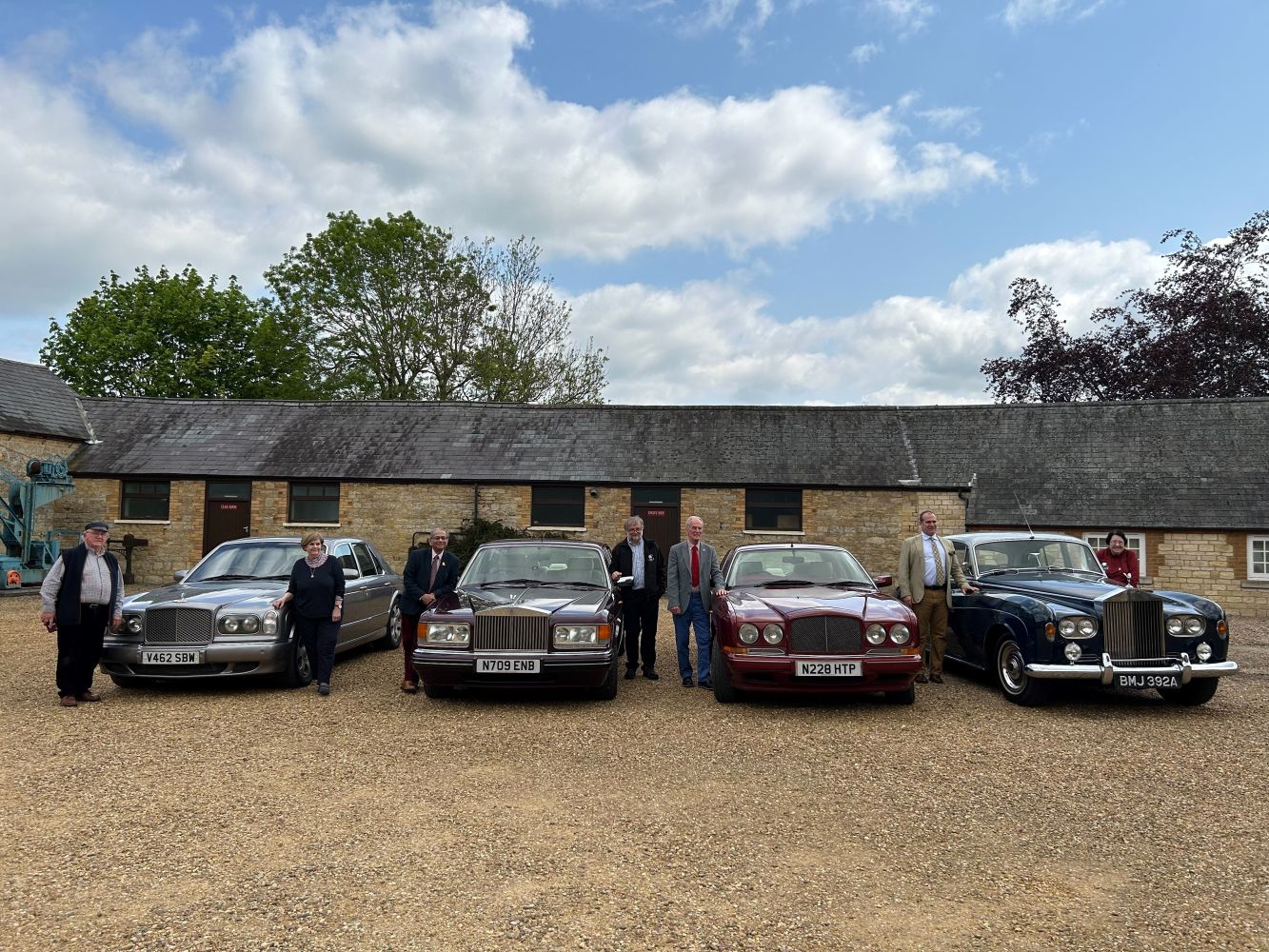 On Tuesday 16th May 2023, The Hunt House welcomed seven members from our Northern Section to the site as part of an overnight trip. Starting out on Monday 15th May, the members headed to Bletchley Park - the famous site of the World War Two codebreakes - before staying overnight nearby, then heading to the home of the RREC in Paulerspury for a full tour of The Hunt House on their way back north on Tuesday. Their time with us included a tour around the Eric Barrass building, our archives and workshop, and lunch in our dining room, all of which they thoroughly enjoyed.
We are very much looking forward to welcoming the Northern Section again in the near future (they enjoyed their time with us so much they want to come back!), and also welcoming other Sections that would like to come and visit us.
To book your visit to The Hunt House, please contact us at hello@rrec.org.uk.