German Section Frühjahtrstreffen (Spring Rally) 2023
June, 6th 2023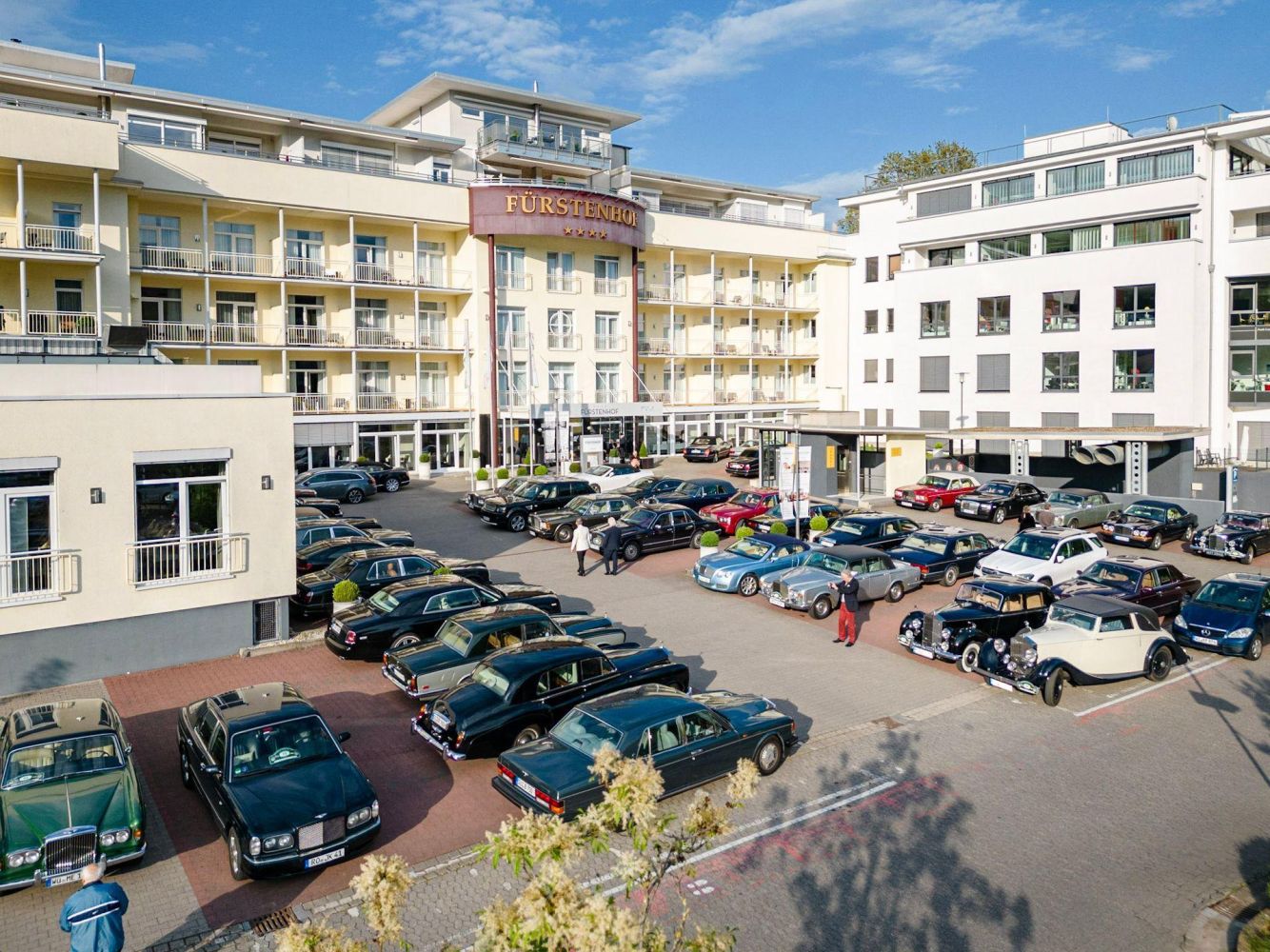 Our German Section held their Frühjahtrstreffen in Bad Kreuznach at the end of May, and our new RREC Chairman, Julian Foster, was delighted to attend the event to experience how our German friends do it! (The answer is incredibly well!)
 Starting at the Hotel Fürstenhof, the two-day event saw over 30 Rolls-Royce and Bentleys cars attend, and included trips to car museums, and even a river barge up the Rhine.
You can watch a full video of their trip here.

Thank you to our German Section for allowing us to share these amazing photos.